Estimated Time Remaining:
HD Download $15.39
+ Stream in HD for Life
On Sale! -
You Save 30%
Stream for Life $6.99
Stream only
On Sale! -
You Save 30%
HD Rental $4.19
Stream in HD for 2 Days
On Sale! -
You Save 30%
Step Sister Fantasies Vol. 2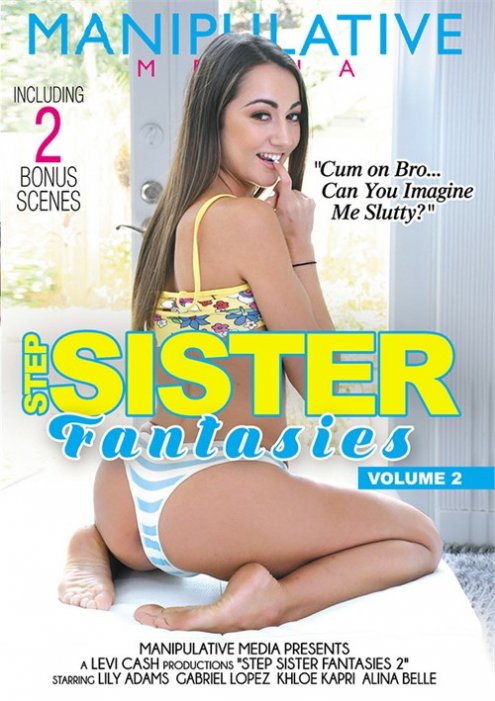 Cum On Bro... Can You Image Me Slutty?
Your sis is looking hot as fuck, and you swear she is giving you the "cum fuck me eyes"... You know you shouldn't do it, but her pussy would feel amazing wrapped around your cock! What do you do? Then it hits you, you could always fantasize about her and nobody would ever know! All of a sudden she is calling you into her bedroom and she slowly starts to strip out of her clothes! Her nipples look so hard and she grabs your hand so you could feel her supple teen breasts. She starts to tell you all these dirty things and before you know it... you are balls deep into your step-sis, pumping your throbbing cock in and out of her wet pussy until you explode your load deep inside her! As you start to come back to reality, your immediately thankful it was just a fantasy... knowing she can't get pregnant in your dreams..
More Like Step Sister Fantasies Vol. 2